This tends to be the reaction of children who are frustrated, cornered, powerless, bullied or unable to express themselves. Children who are smacked tend to be aggressive because they need to exert their will and it's the way they have learnt to deal with problems.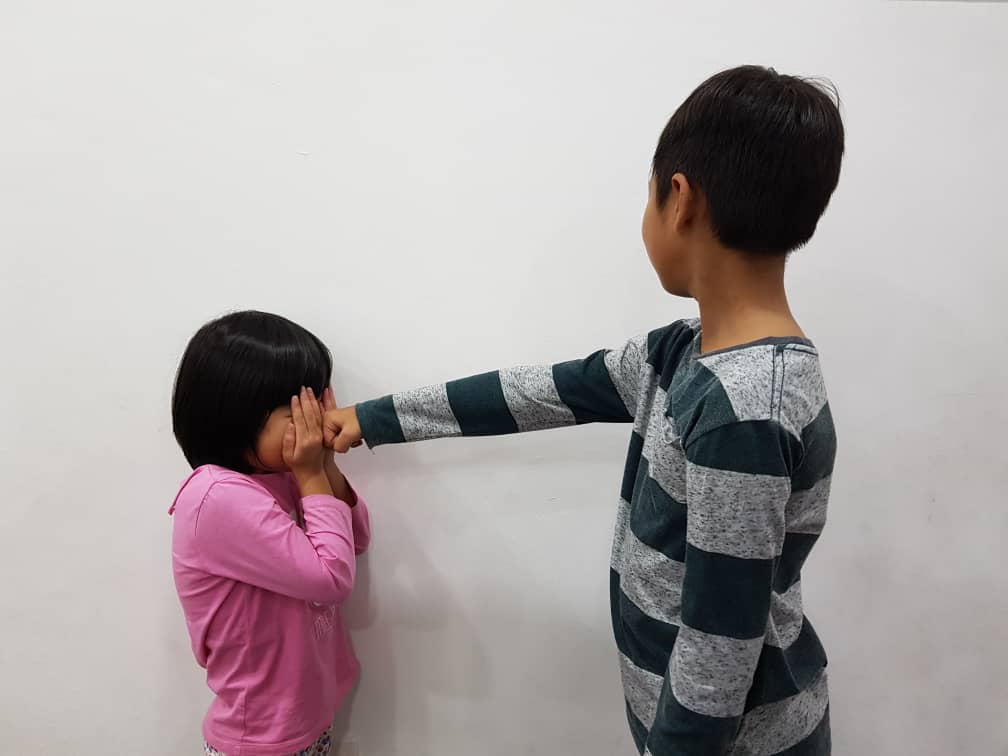 Tips:-
——-
* Respond quickly.  Let your child know that his behaviour is unacceptable.
* Don't hit back.
* Make physical violence a taboo in your family.
* Deal with your child calmly.
* Praise his calm behaviour.
* Limit screen time.
* Distract him by removing him from the situation.
* Find a way for him to let off steam physically eg. running in the field.
* Look for the root of the problem.
View Post